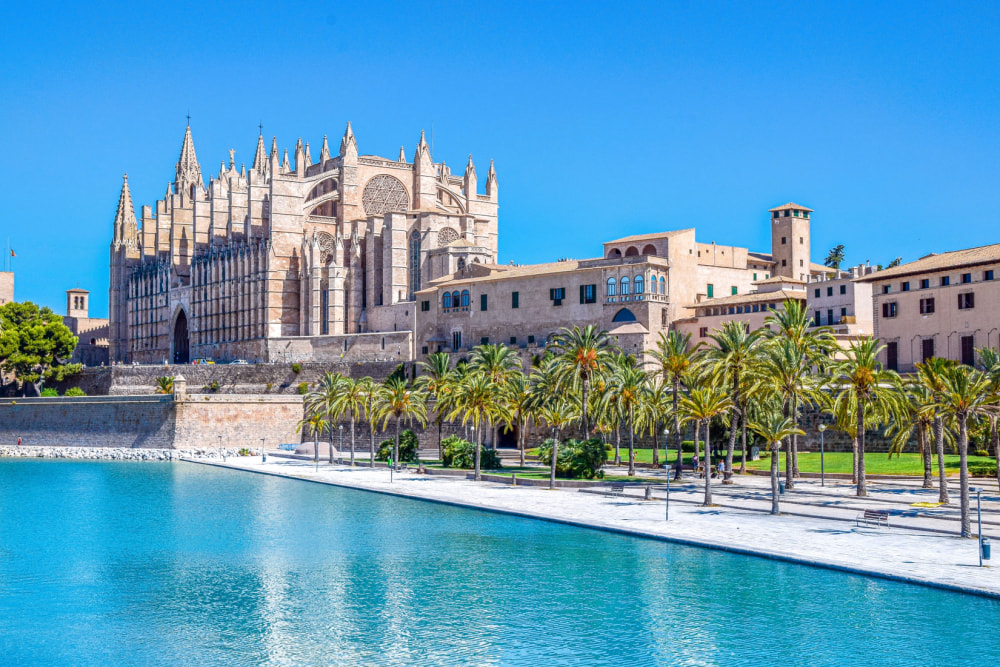 22.11.2022
The Spanish parliament approved a new law according to which any person from the EU (that is, Russians can apply for it) or third countries (who have not lived in Spain for the past 4 years) can use a special visa.
The visa will allow digital nomads to stay and work in the country for up to 12 months. After the end of the period of legal stay, it is possible to extend the visa for 2 years, and then for another 5 years, if you apply for a residence permit in Spain as a remote worker.
The law will come into force on January 1, 2023.
Earlier, Kyrgyzstan introduced the status of a digital nomad for IT specialists from Russia, Armenia, Azerbaijan, Kazakhstan, Belarus and Moldova.